Thank you for visiting the most comprehensive website for buying or selling homes in Greenwich, CT and lower Fairfield County. With one click you can be directed to the Greenwich MLS for all the up to the minute Greenwich real estate listings, information for homebuyers and sellers, and more About Us, your source for all Greenwich real estate information.
Looking for a new home? Use my Dream Home Finder form and I'll conduct a personalized search for you.
If you're planning to sell your home in the next few months, nothing is more important than knowing a fair asking price. I would love to help you with a FREE Market Analysis. I will use comparable sold listings to help you determine the accurate market value of your home.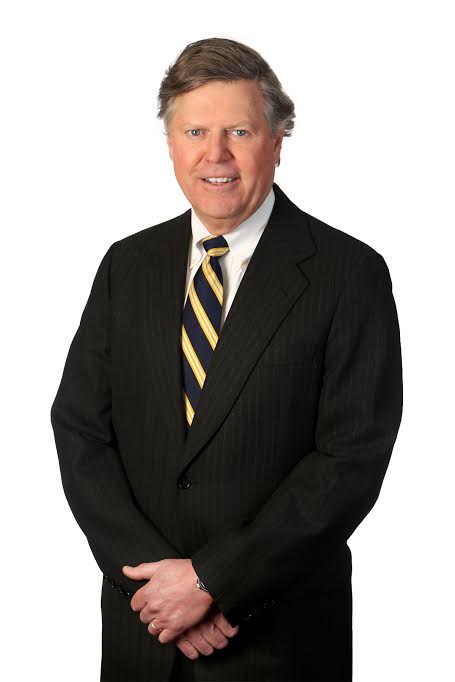 Ward Davol
William Ravies Real Estate
45 Field Point Road
Greenwich, CT 06830
203-979-4650